Karissa Ann
Welcome to Karissa's baby photo page! Click on any of the images for a larger version.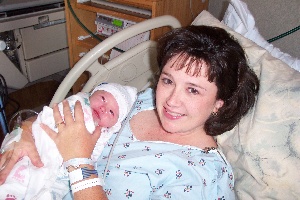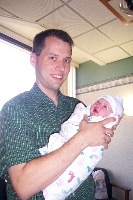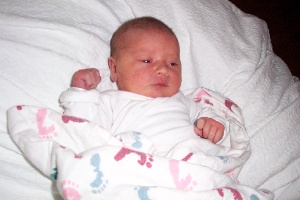 Karissa was born on 7/7 at 7:00pm. She was 8 lbs, 12 oz and 21.5" long.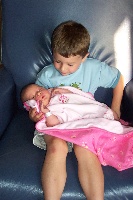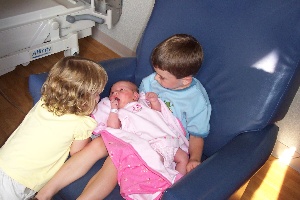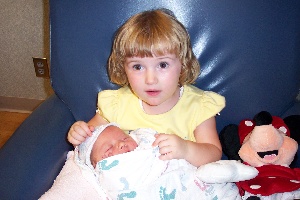 Kyle and Katelyn both wanted to hold her right away, and they were very excited to meet their new sister.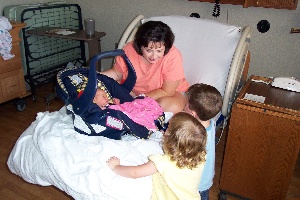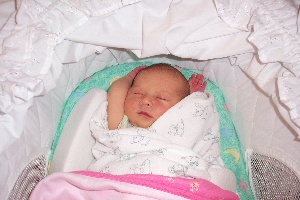 On the 9th it was time to come home, and she got to sleep in her own bassinet for the first time.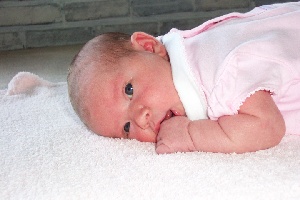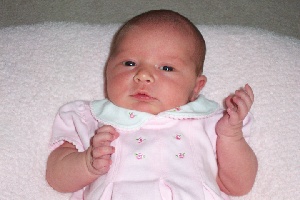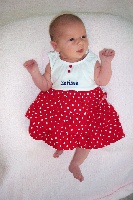 Karissa had her first "home photo shoot" on the 12th.